How It Works
Step 1 - Select a Location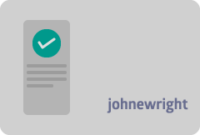 Pick a location from the list below to send your file to.
Step 2 - Upload file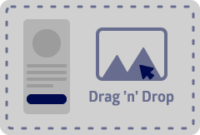 A new tab will open showing We Transfer. Enter your email address, and job details.
Step 3 - Transfer file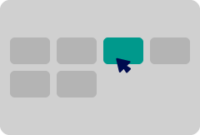 Drag your files into the window and click send. When the upload is complete you will receive a notification email.